Orlando, the entertainment capital of the world, is also an excellent place to live.
Orlando is not only one of the most popular vacation destinations all over the planet. It is also an ideal place for you to live, raise your children, work and retire. Regardless of your stage-of-life, Orlando will fulfill your needs. You can choose from cultural activities, amusement parks for the whole family and restaurants that cater to all tastes. Enjoy outdoor activities, have contact with nature in numerous beautiful parks, easy and fast access to world-class beaches and much more. In addition, Orlando offers a year-round mild climate.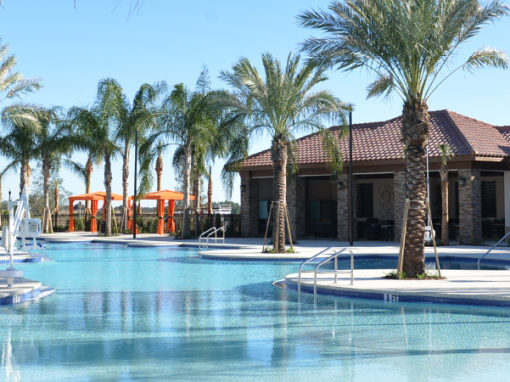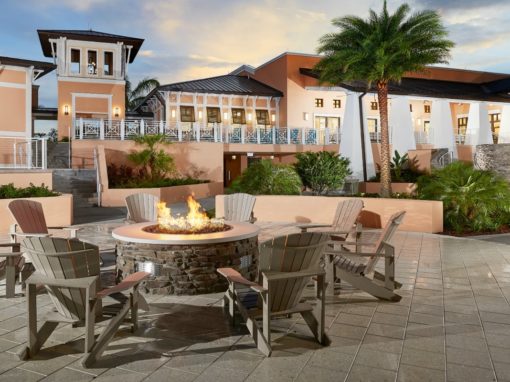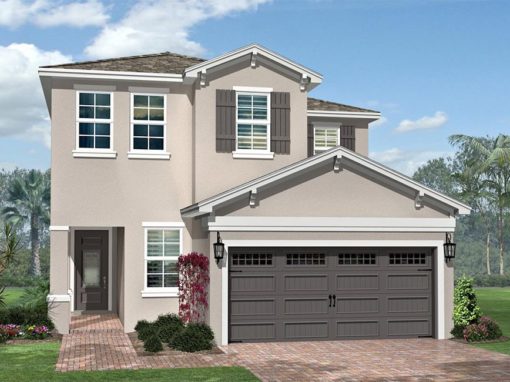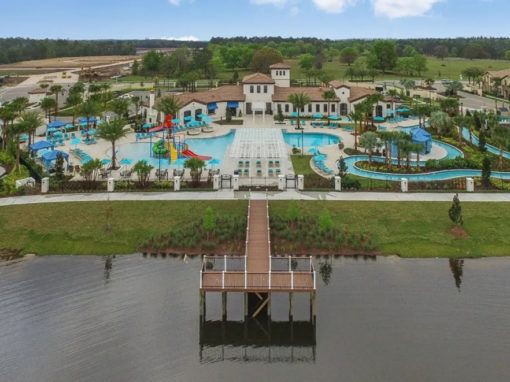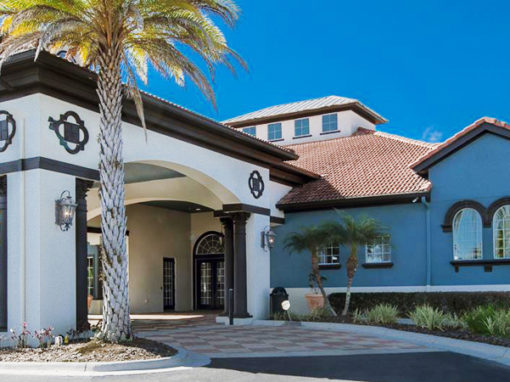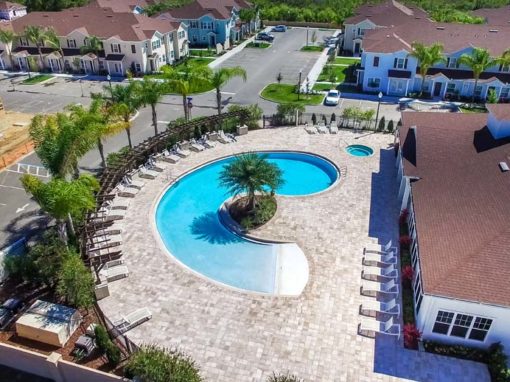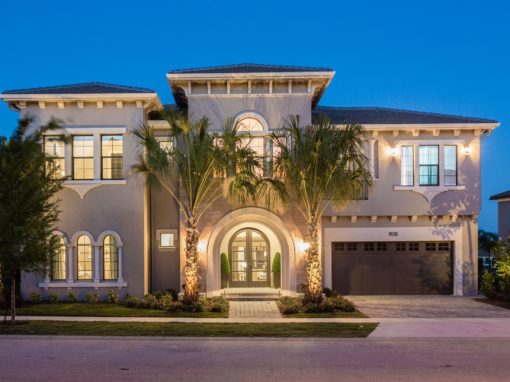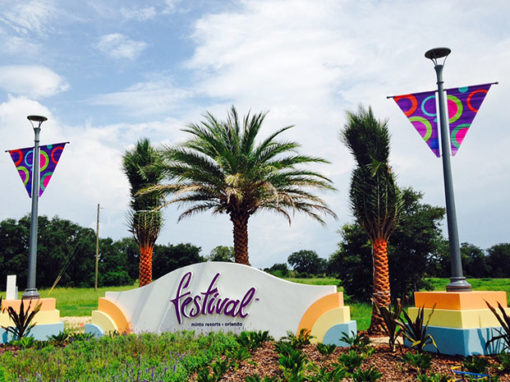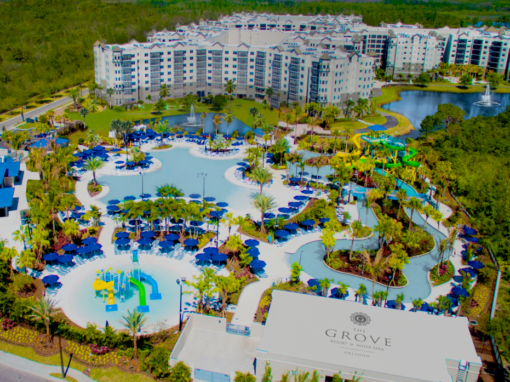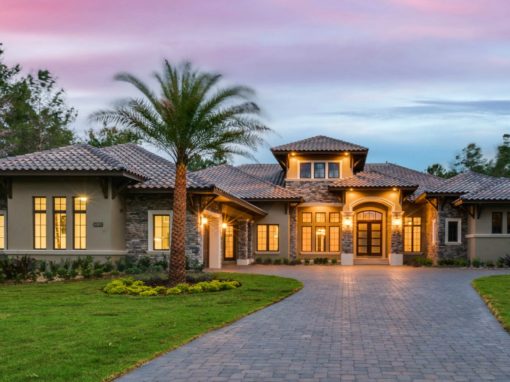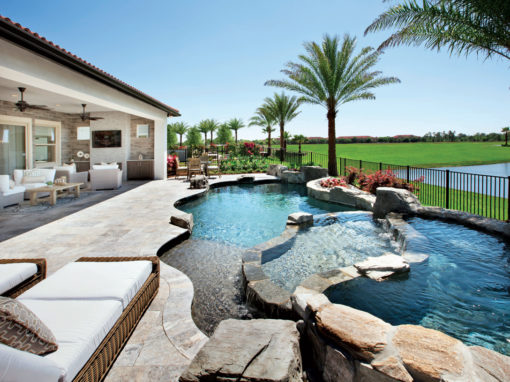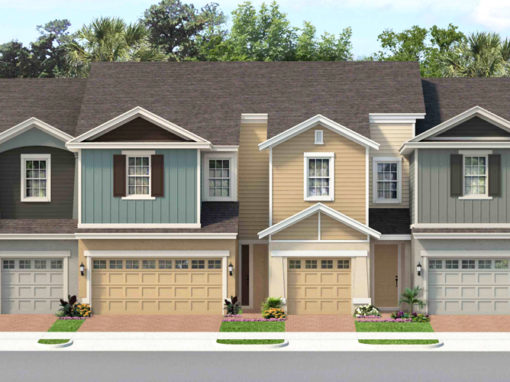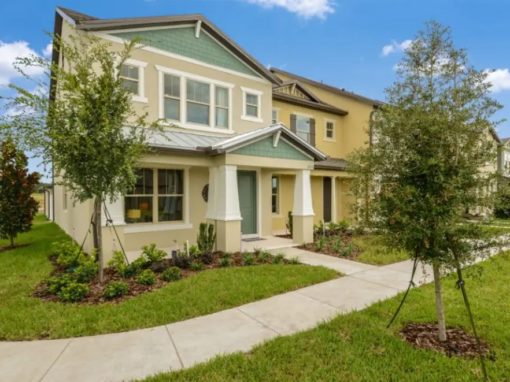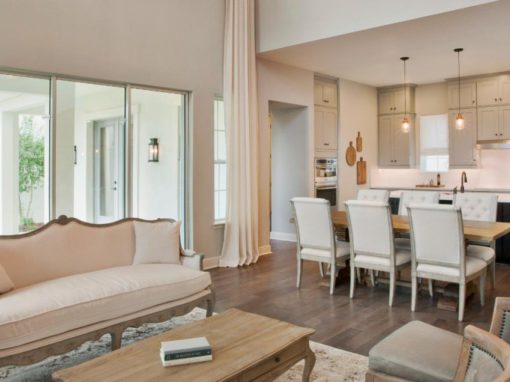 Check out all the advantages of buying with us!
Your vacation in your new home
Travel to Orlando, staying in your own Resort-vacation-home is dream come true.
Income from rentals
When not using your home, rent it as a short-term rental and enjoy rental income in dollars.
Safe Negotiation
Professional managers rent your home and handle all the details.
Financing
Financing is available for foreigner nationals. Several payment plans are available at reasonable interest rates.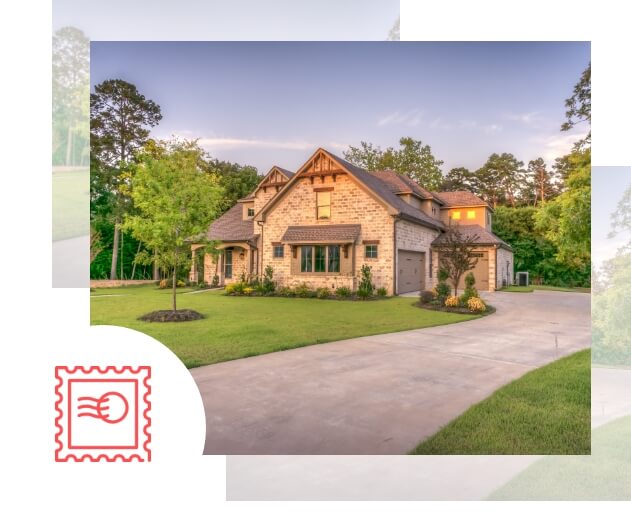 Receive promotional information

Marilda Peele
+1 (321) 331-6006
marilda@marildapeele.com